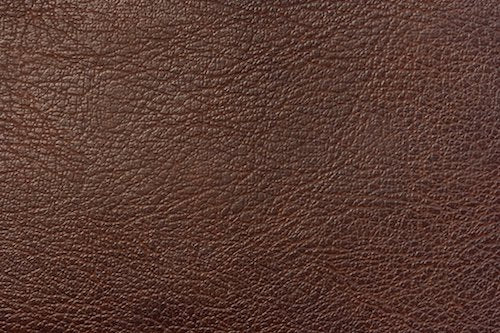 Boulet Boots
With a bootmaking legacy that stretches back to 1933, Boulet Boots sets the
standard for handcrafted, custom Western and Cowboy boots that are as varied in
design as they are in material. With intricate tooling and stitching on the shaft; exotic
leathers sourced from Canada, America, Europe, and Asia; and unrivaled
craftsmanship done by hand, Boulet Boots are proudly worn around the world by
discerning cowboy boot aficionados.
This collection is empty.