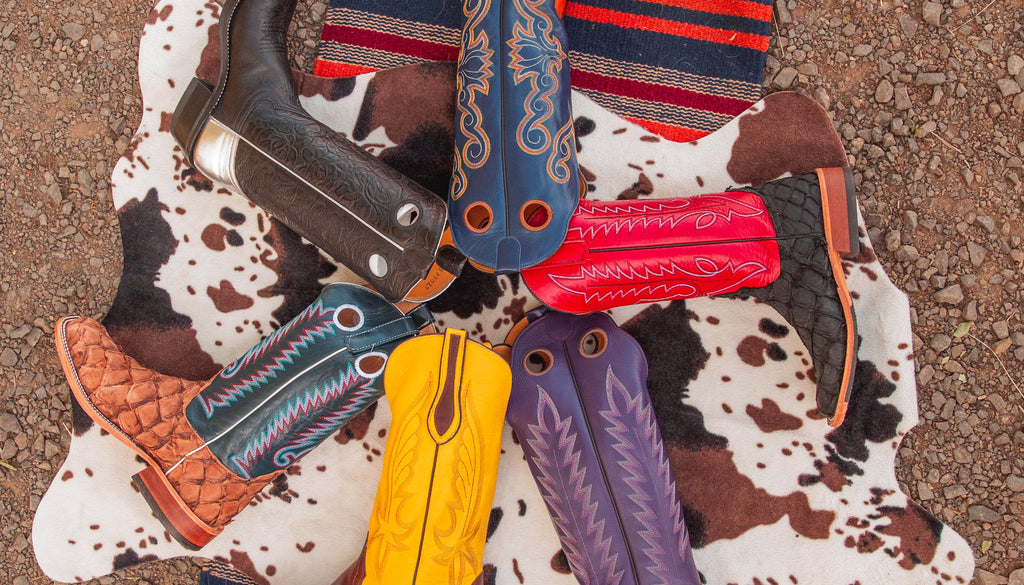 Drew's Exclusives Boots
You'll only find these in one place—and you're looking at it.
Over 100 years in business, and 100's of styles that you can only find right here with Drew's. Fire, Work, Western, even exotic boot needs can be found right here. Don't see what you're looking for? Give us a call and we will custom build you a boot made just for your lifestyle.