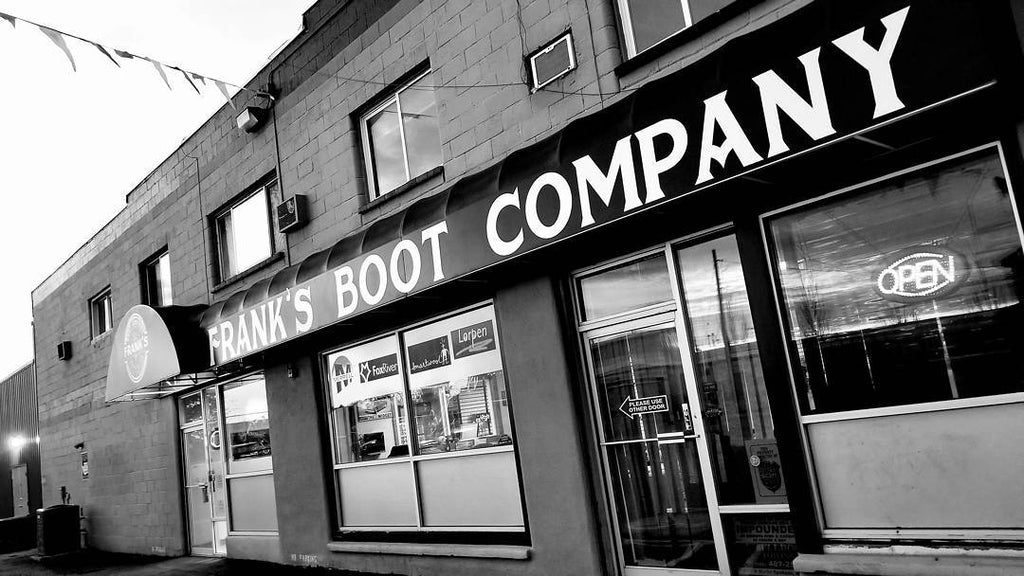 Frank's Boots
Since Frank's Boots opened, its custom boot experts have been focusing on what its
founder and president saw as the most important aspect of a good pair of boots:
precision performance that delivers quality over quantity. No matter the boot, Frank
ensures that custom fitting is perfected to an art form. He and his crew share a
combined 60+ years of experience, and work every day to carry out a PNW legacy
you can be proud to be a part of.
This collection is empty.