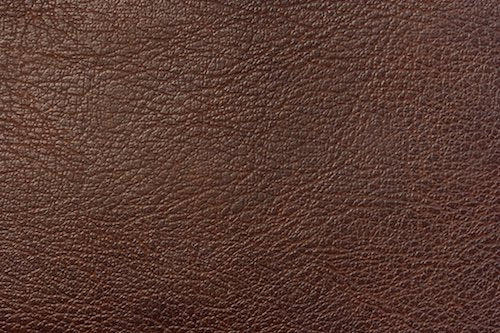 Olathe Boots
Worn by cowboys, outlaws, and presidents since 1875, Olathe Boots have been a
defining part of the American Cowboy boot tradition. The company was born when
C.H. Hyer put to use the skills he learned from his German father, William, to begin
manufacturing the boots of legends. Thoughtfully fashioned from exotic leathers,
this brand makes frequent use of vibrant color palettes and unique, hand-stitched
shaft designs that bring innovation and brightness to the classic Cowboy boot
blueprint. It's clear why Olathe Boots are part of the fabric of America.
This collection is empty.