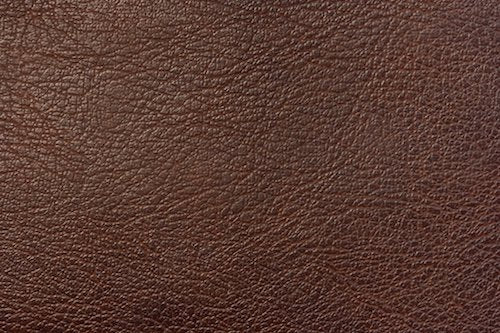 Wesco Boots
Designing work boots for all applications since 1918, Wesco Boots sets the West
Coast standard for workwear that holds up. Wesco was born out of a need for hardy
shoes that withstood the muddy slopes of Oregon's timber camps. Since, the brand
has refined their process to an art form, using only quality steel, full-grain leather,
and leaving no detail unaddressed. From climbing and motorcycle boots to shoes
for the fire line and forest, Wesco is the go-to for customized, rugged boots for the
job.
This collection is empty.