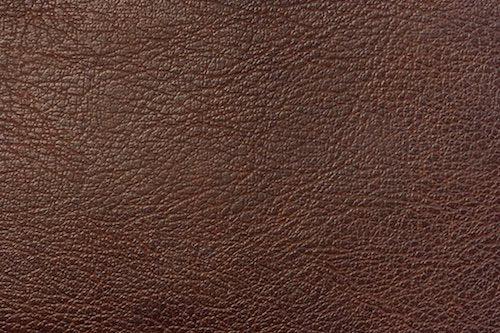 Rios of Mercedes Boots
Strong, wearable, handtooled, and crafted in a 160+ year old tradition, Western boots
from Rios of Mercedes are known for their understated natural tones and artistic
inlays. In their Mercedes, Texas, shop, Rios of Mercedes craftspeople and artists are
not just making you an exquisite pair of boots–they're inviting you to join a legacy in
the making since 1853.
This collection is empty.